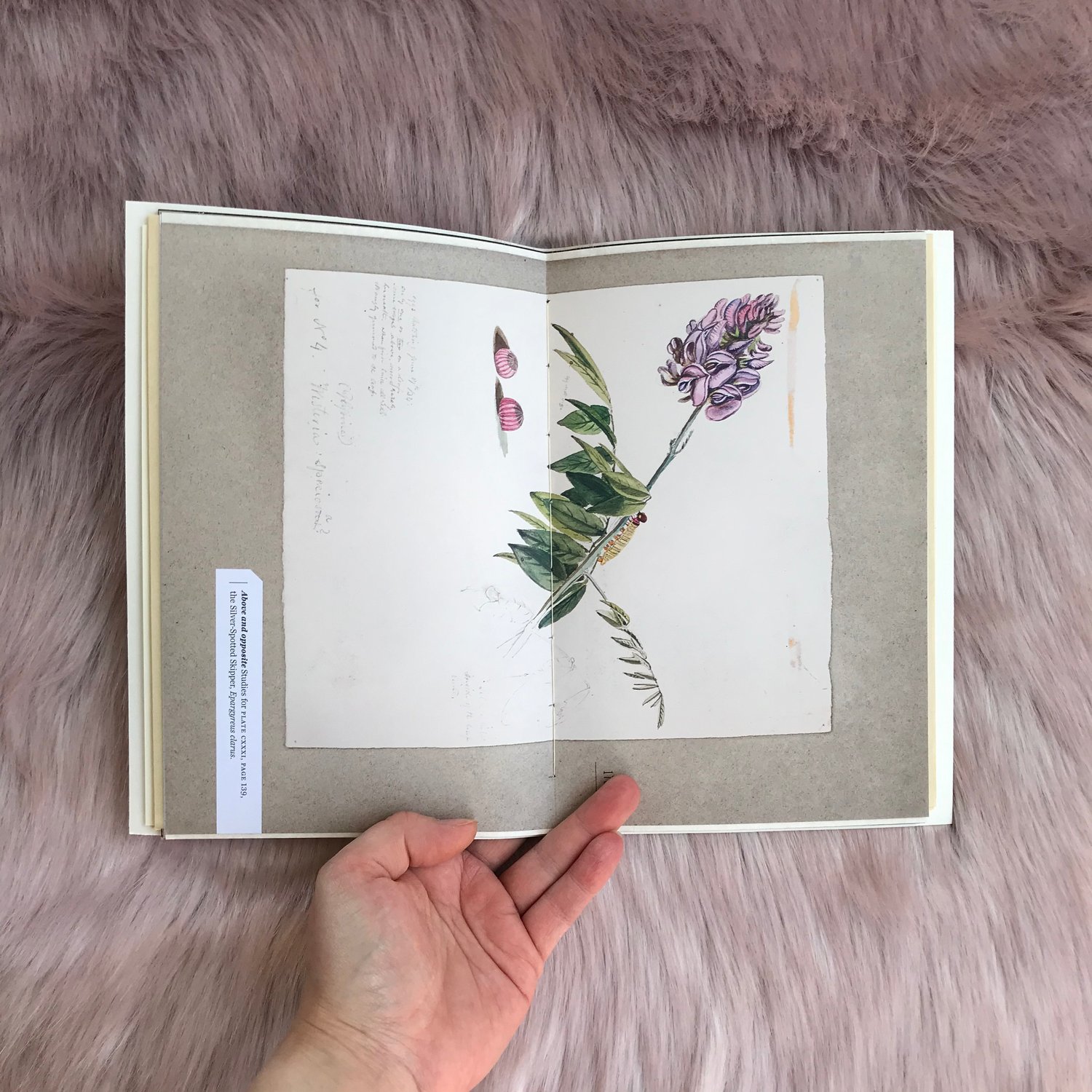 Junk Journal - Copper Cover - 38
What is a Junk Journal?
A junk journal is for those of us who love to write, chronicle and jot down our thoughts, feelings and anything that comes to mind - but don't always love a blank page.
If you're like me, it's way more fun to jazz up a journal. Personally, I love to add watercolor, collage, photos or illustrations along with my words. I love to experiment and get creative. I feel like filling a page is much less intimidating if the page has more to it than words.
Junk journals are usually made up of different kinds of paper, not always the same size or color, and then bound like any normal journal is.
Here's some info about my junk journals:
- they are A5 size, approx 9 inch by 6 inch (roughly the size of a piece of printer paper folded in half)
- there are approx 40 pages per journal
- the covers are all handmade! They're watercolor paper, so they're more sturdy and each one is painted by me!
- the paper I used inside is:
- graph paper of different kinds
- pages from vintage books
- music paper
- paper from illustrated books about insects, butterflies, birds and plants
- toned paper in ivory and brown
- atlas paper
- these are made in a smoke free but pet friendly home
- each one will include a washi sample card, prompt list and various stickers to get your creativity going
- shipping is from Vancouver, Canada and will depend on the post office if tracking is possible or not for the price. I strive to have tracking available but it will depend on the post!
- for flip-throughs of the junk journals, please take a look at my instagram: @mercurialmilk
- if you have any questions or comments, please don't hesitate to ask me here or via instagram DM!
Thank you for your support!